Welcome to The Haigh Institute
Driving Business, Leadership, Brand & Personal Growth
Would you like to increase your personal and business confidence?
Whether you are an SME or a multi-national, would you like to grow your business
Do you struggle with navigating the deal landscape or how to leverage the current deal flow?
Learn from us how to:
Execute your deals most effectively and ethically, cross-border or otherwise.
Improve your deal team collaboration and communication.
Enhance your deal management systems and intelligence gathering.
Design advanced deal-closing architecture and risk management.
We help organisations and key decision makers overcome deal blockages and optimise on local, regional and global outcomes.
The DrivingGrowth: The 7Ps to Deal Closing course is based upon SimonHaigh.com's acknowledged, repeatable seven-step 7P methodology, developed upon 25 years of practical experience. Its methodology is structured in an easy-to-follow, interactive way that is appropriate to all levels of expertise and requirements.

This course includes the 7Ps to Successful Deal Closing Workbook filled with tools to aide you in the deal closing process, expert interviews, and the Dealmaking for Corporate Growth: The 7P Approach to Successful Business Deal Execution eBook by Simon P. Haigh.


Simon Haigh gives us a rich and thoroughly comprehensible framework for making successful deals in business. It's a step-by-step guide to successful corporate dealmaking for, as Simon says, "anyone who needs to make a deal."
- Marshall Goldsmith, world leading business coach and the international best-selling author or editor of 35 books including What Got You Here Won't Get You There and Triggers.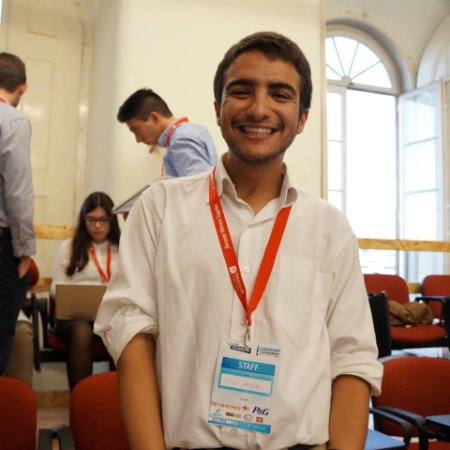 Good experience. I definitely recommend to everyone who work in sales. The session switched my mind from sales to closing a deal with a partner (with win-win relations).
- Diogo Pascoal - Global Talent Acquisition - Ireland AIESEC in Ireland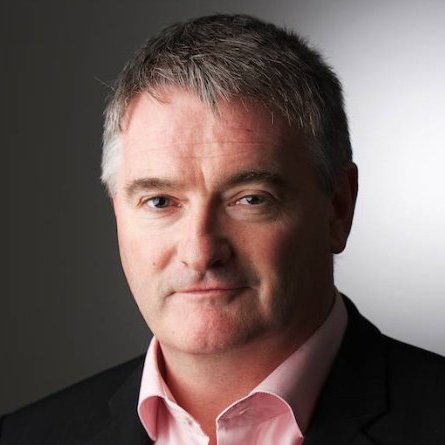 The deal-closing course from Simon Haigh provides a systematic 7-step approach to the deal-closing process. Well done.
- David Doyle - Managing Director - b2bsell.com